Them: What are you doing?
Them: Oh, you have a blog.
Them: Is it something I'd like?
Me: It's mostly complete nonsense.
Them: Can I read the post you're writing now?
Me: It's incomplete nonsense.
Them: What is the address of your blog?
Me: It's a bookmark on my browser.
Them: Do you have a business card?
Note to self: Sign up for Public Relations and Marketing courses at the local college. Or online maybe.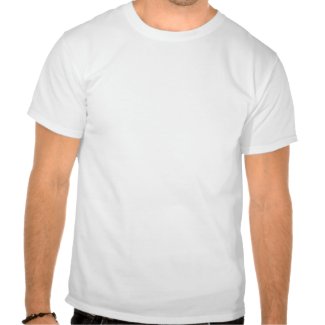 Money is no object ... in my pockets t shirt
by
damccaskill
View Merchbooth T-Shirts online at
zazzle